Key Money Moments: 4 Times You Should Talk to a Pro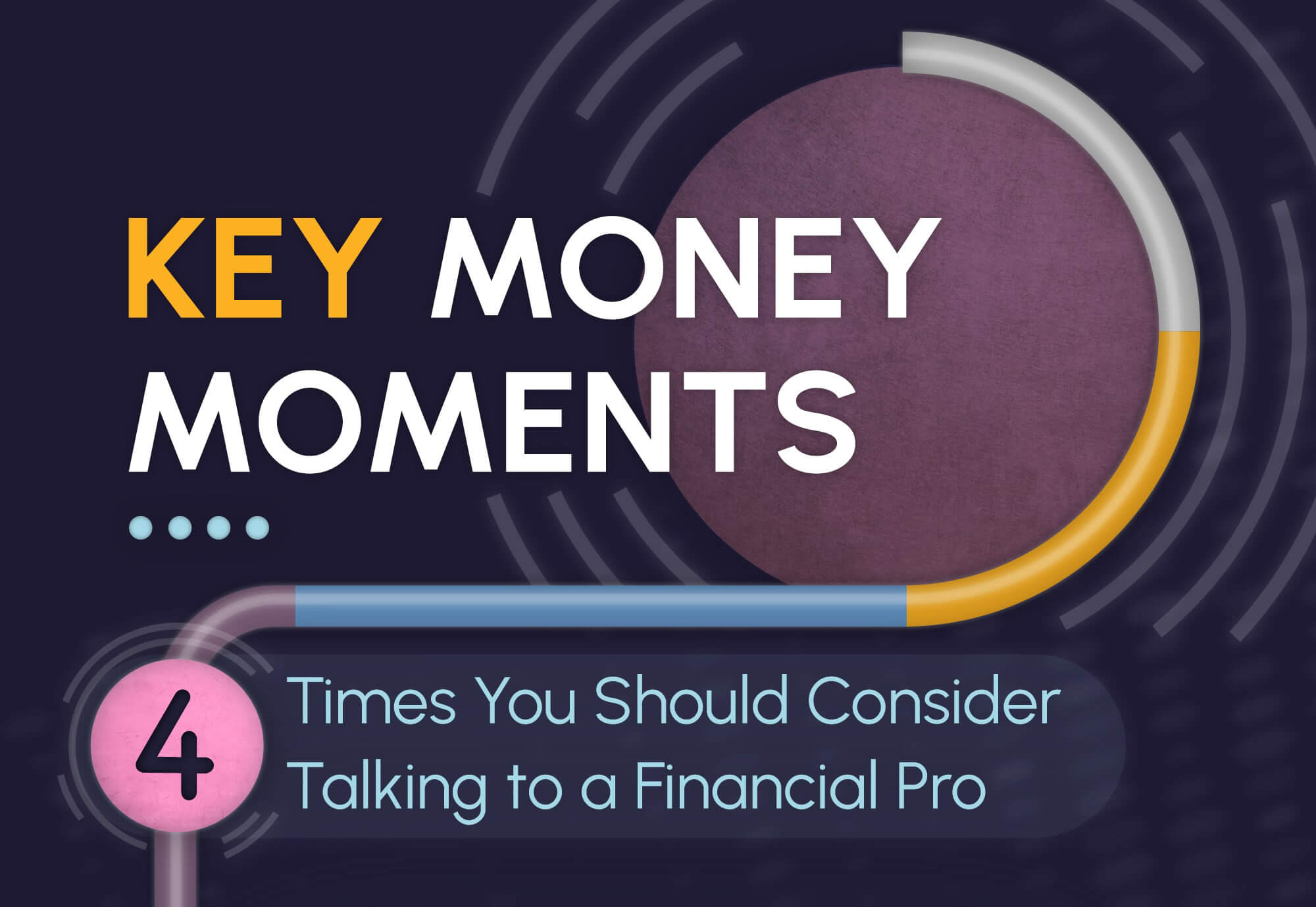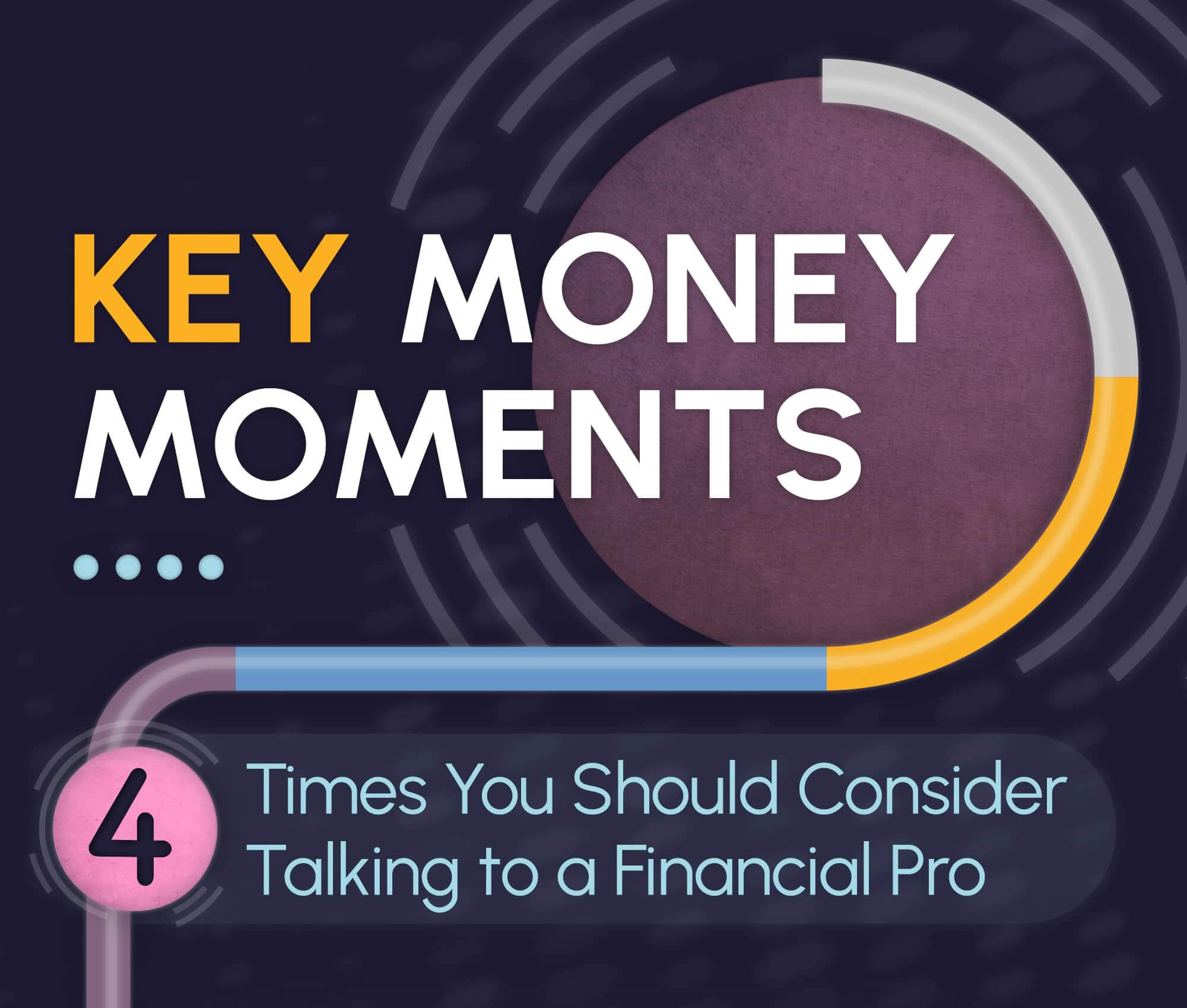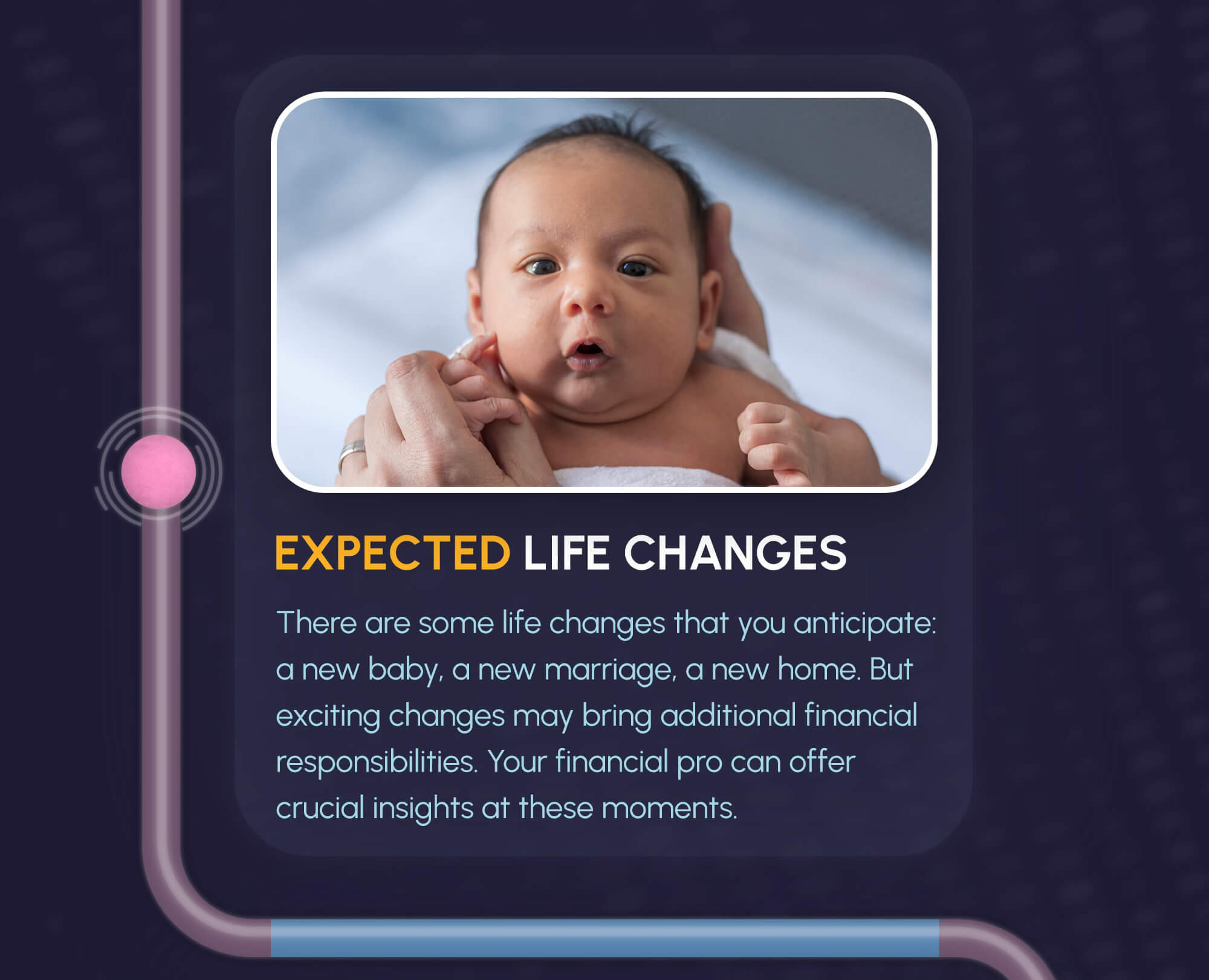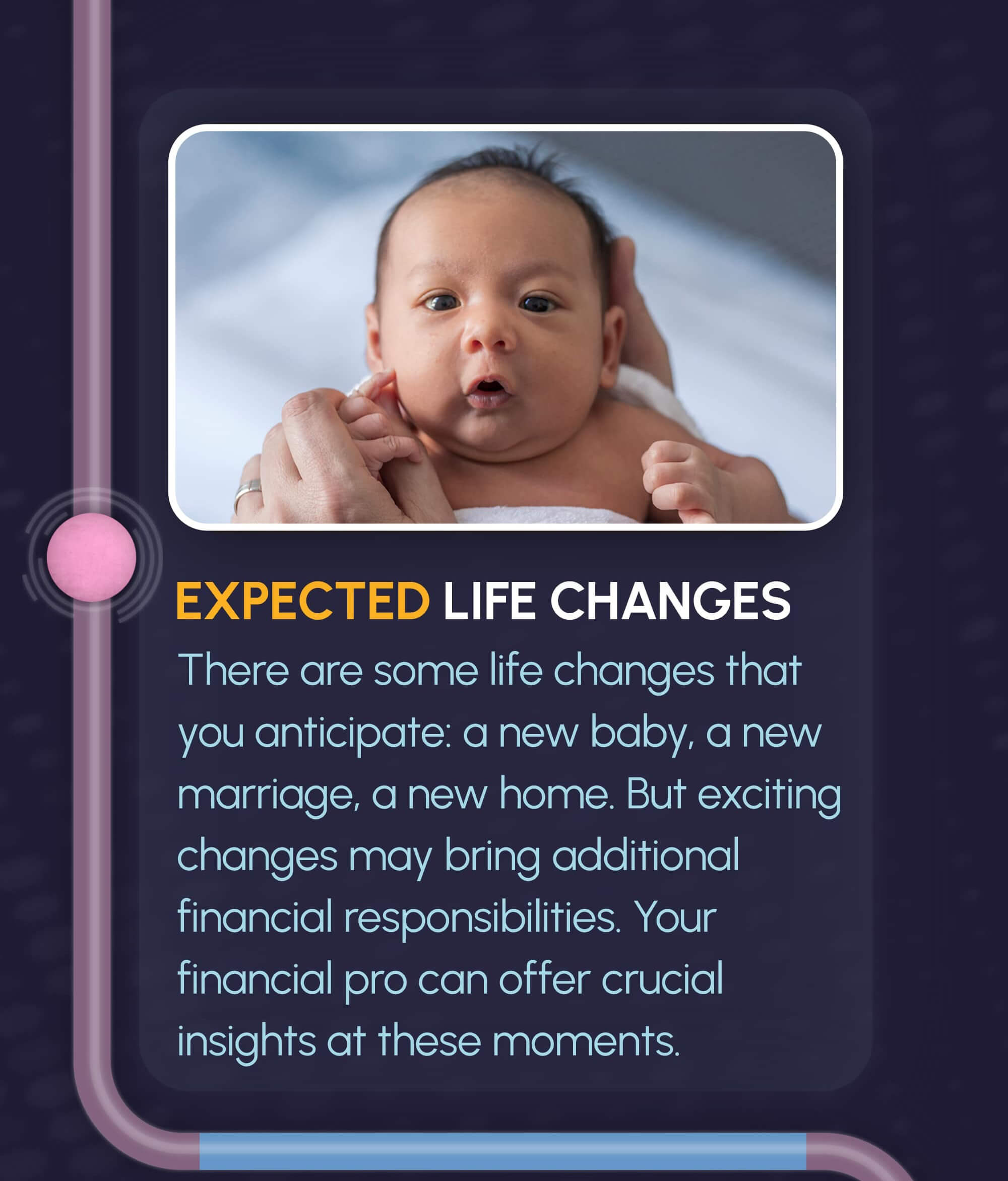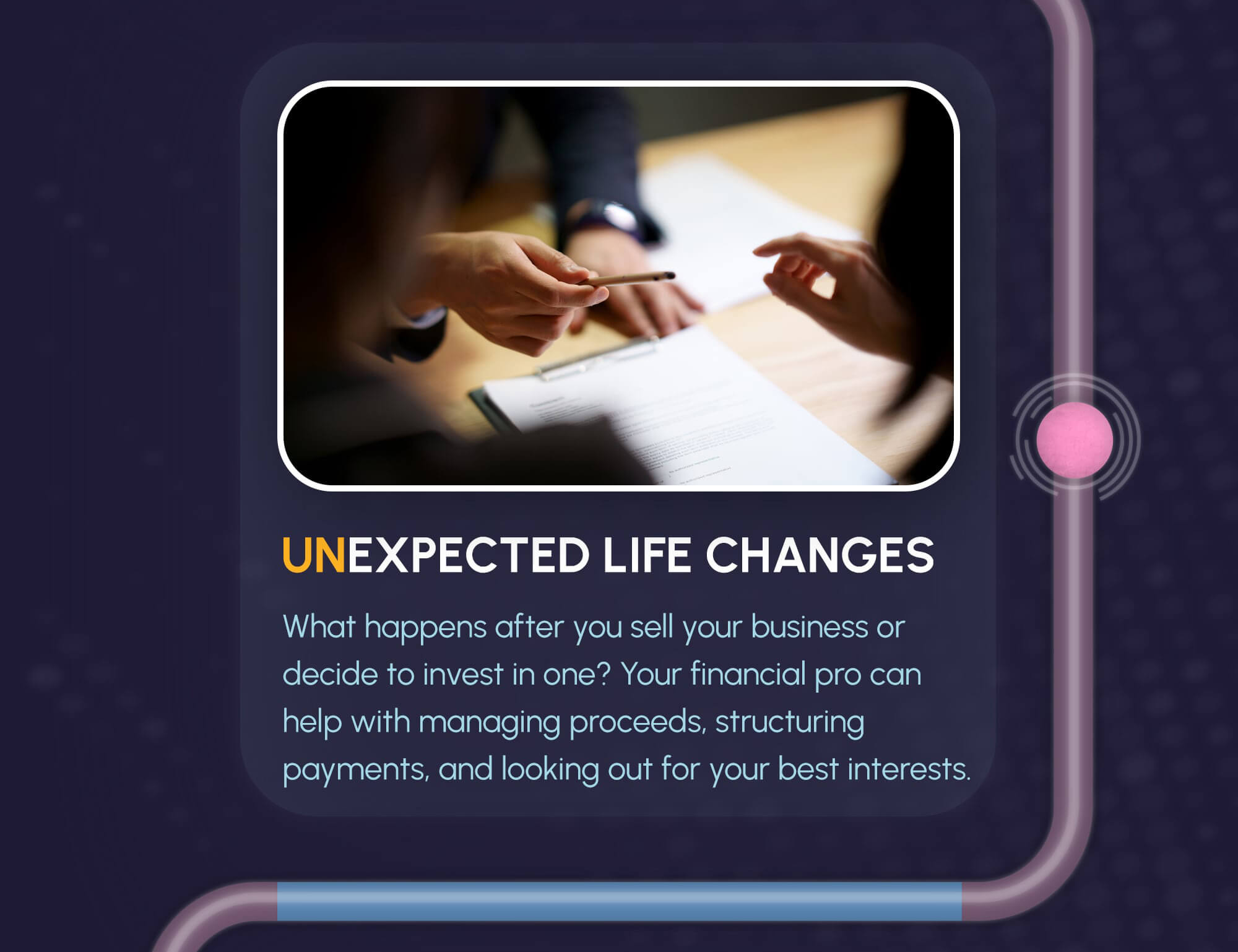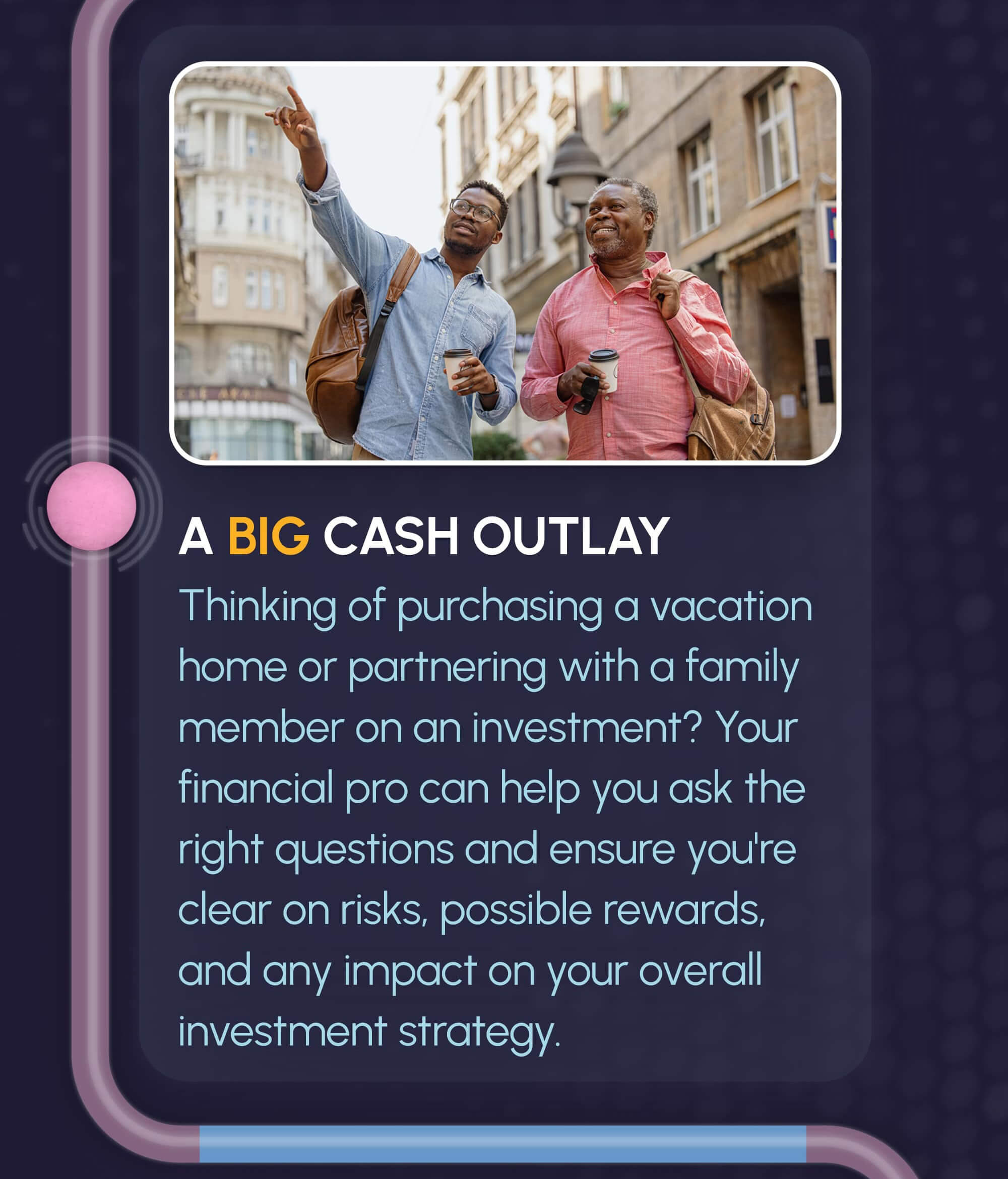 Related Content
The list of IRA withdrawals that may be taken without incurring a 10% early penalty has grown.
Learn about the latest sport to sweep the nation with this informative article.
Here's a list of 8 questions to ask that may help you better understand the costs and benefits of extended-care insurance.