Choose Your Own Retirement Adventure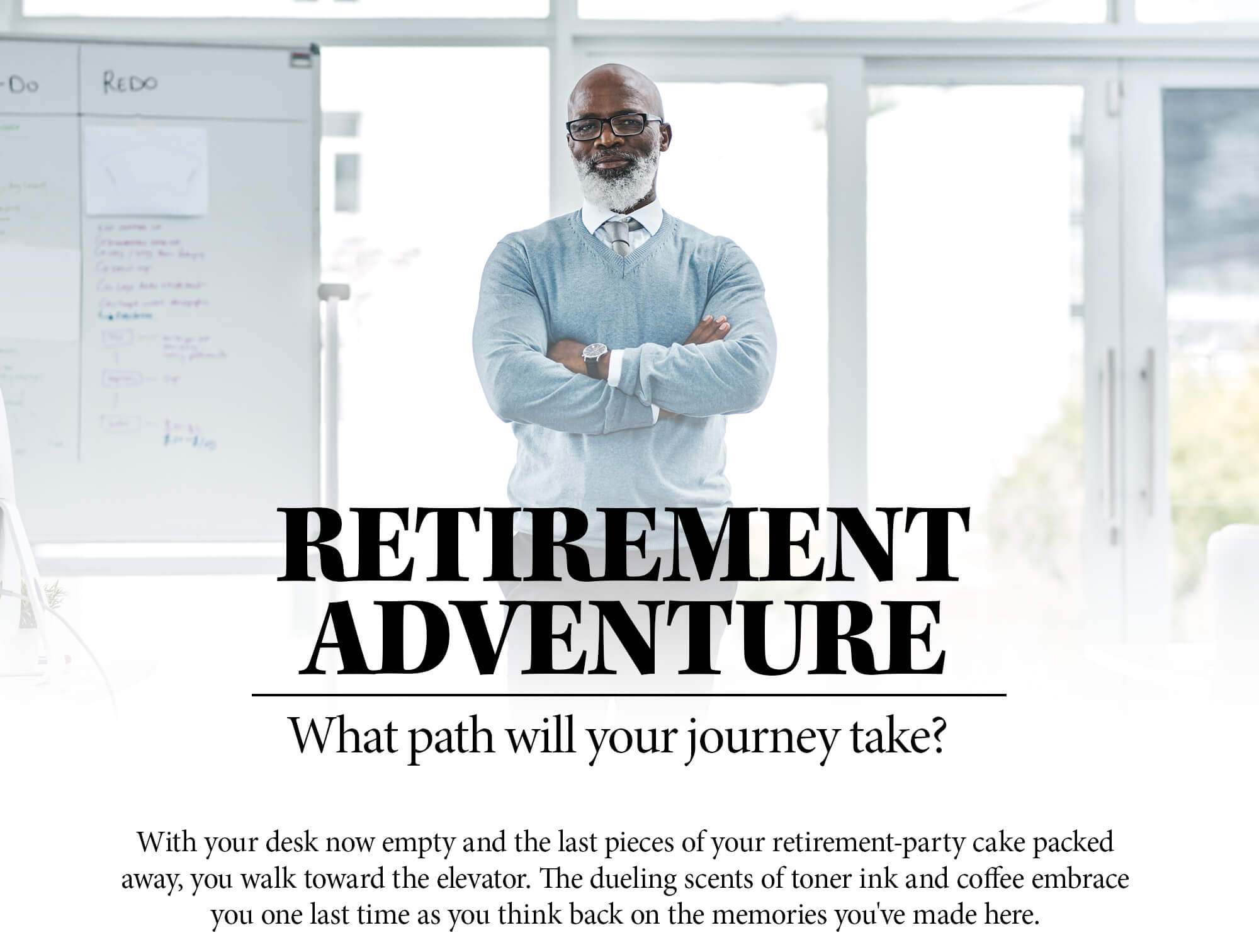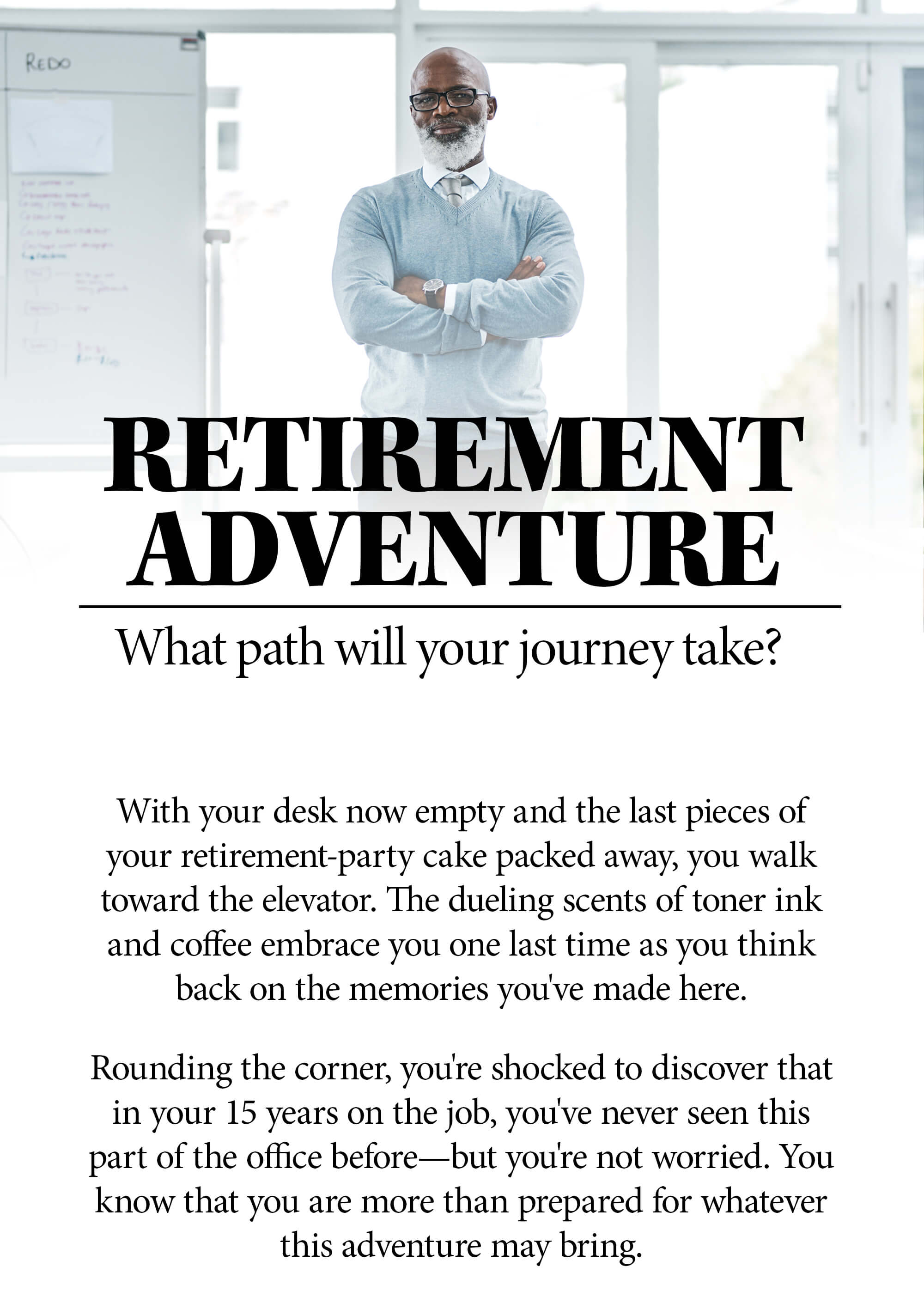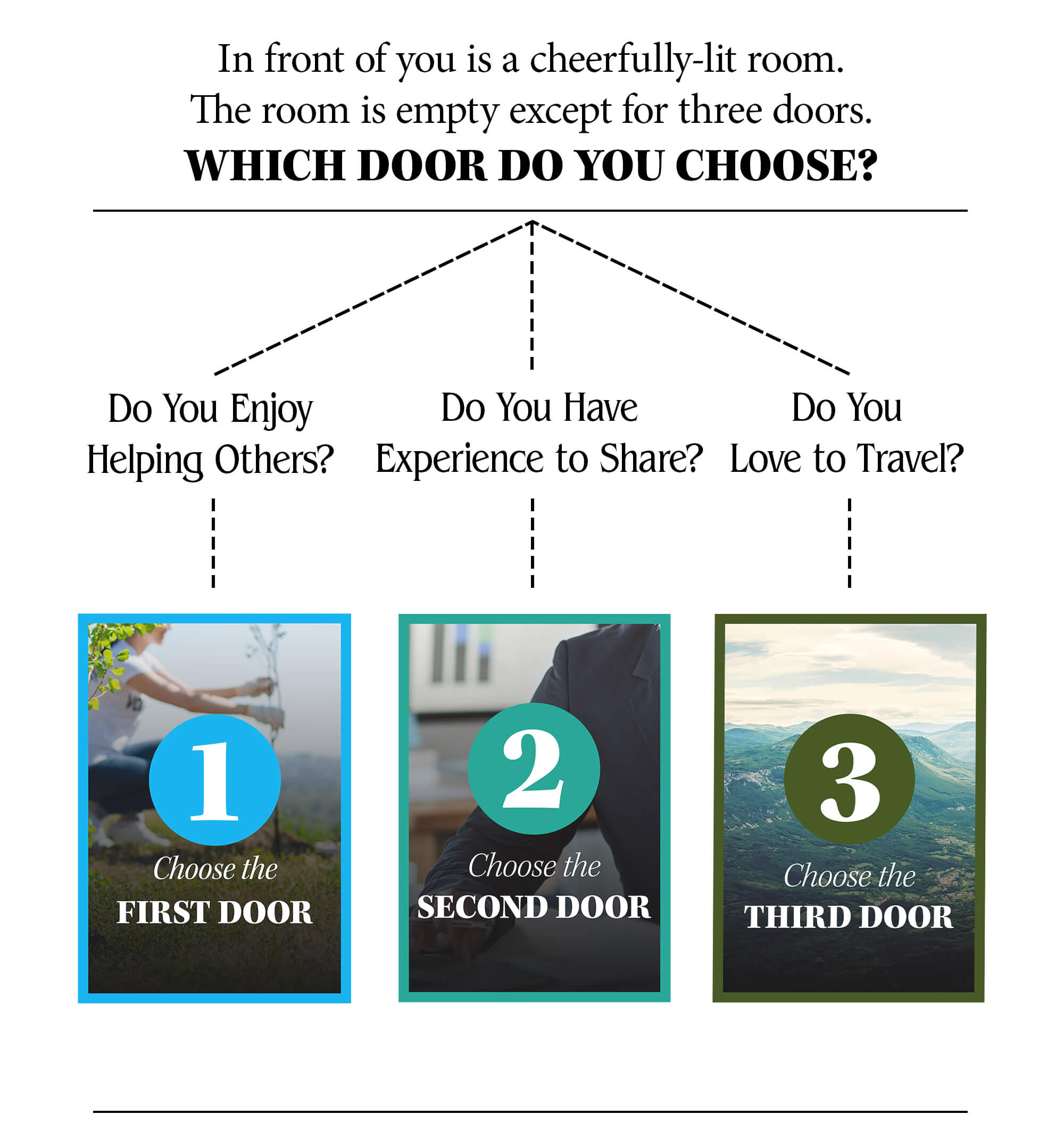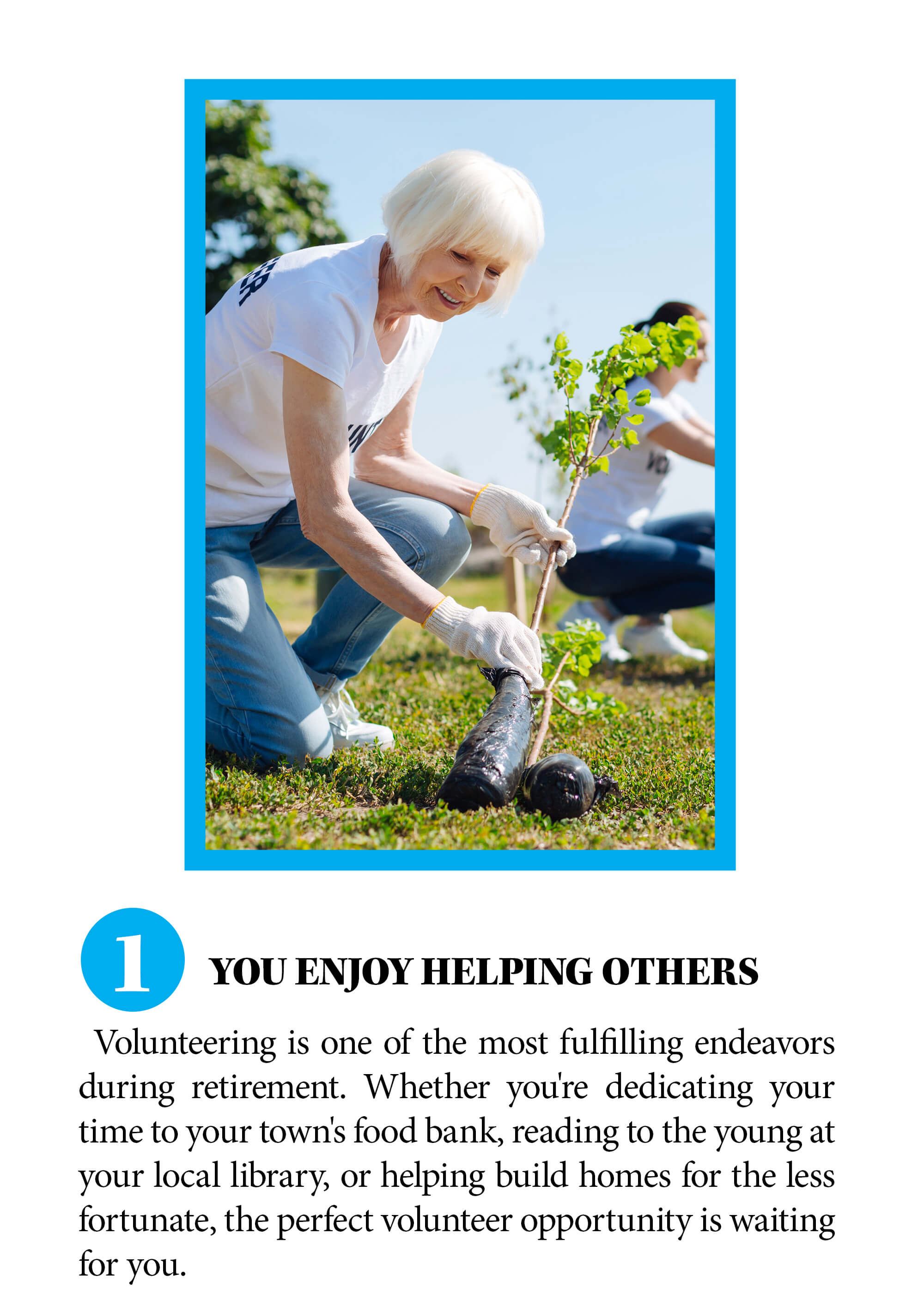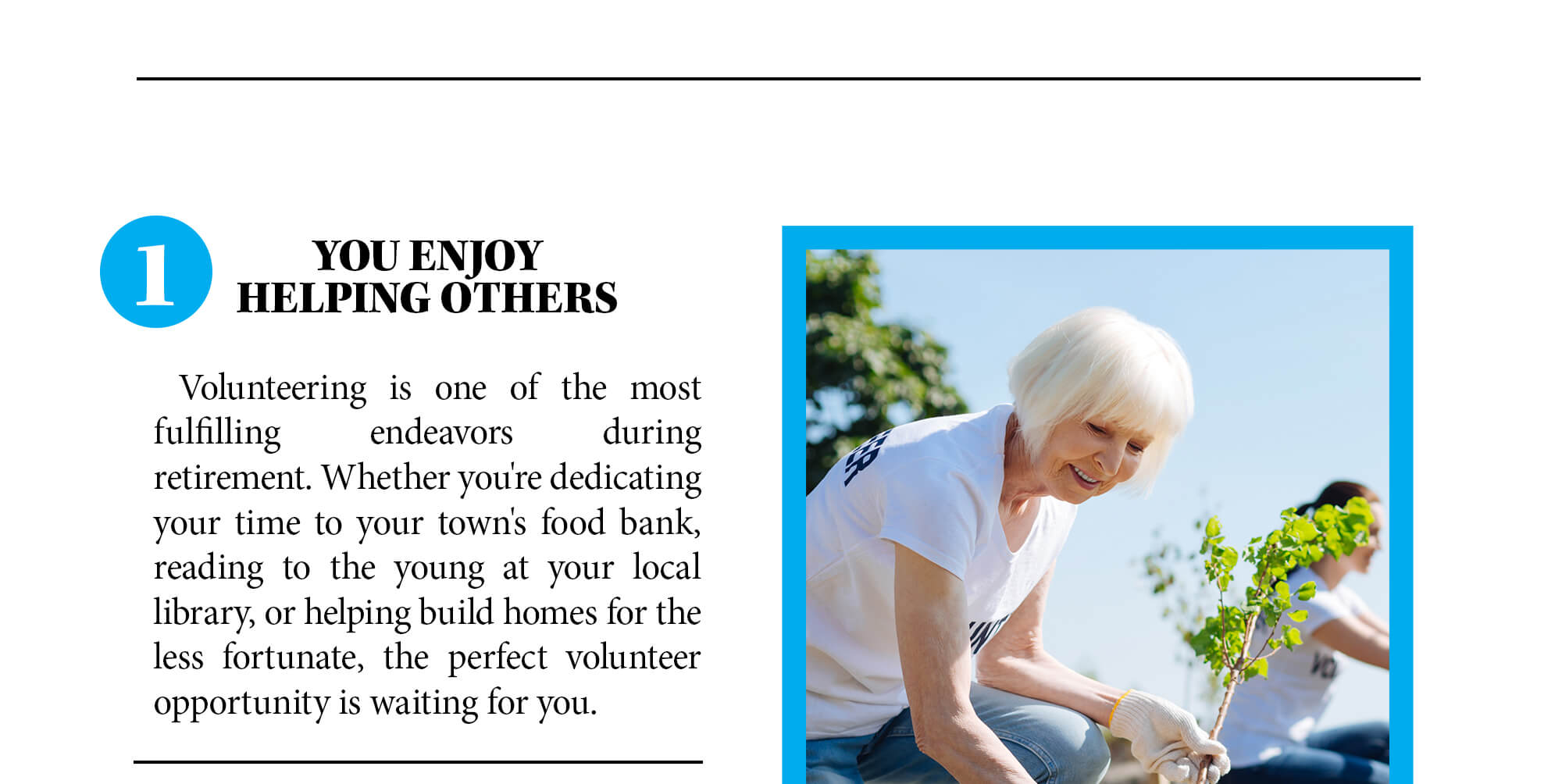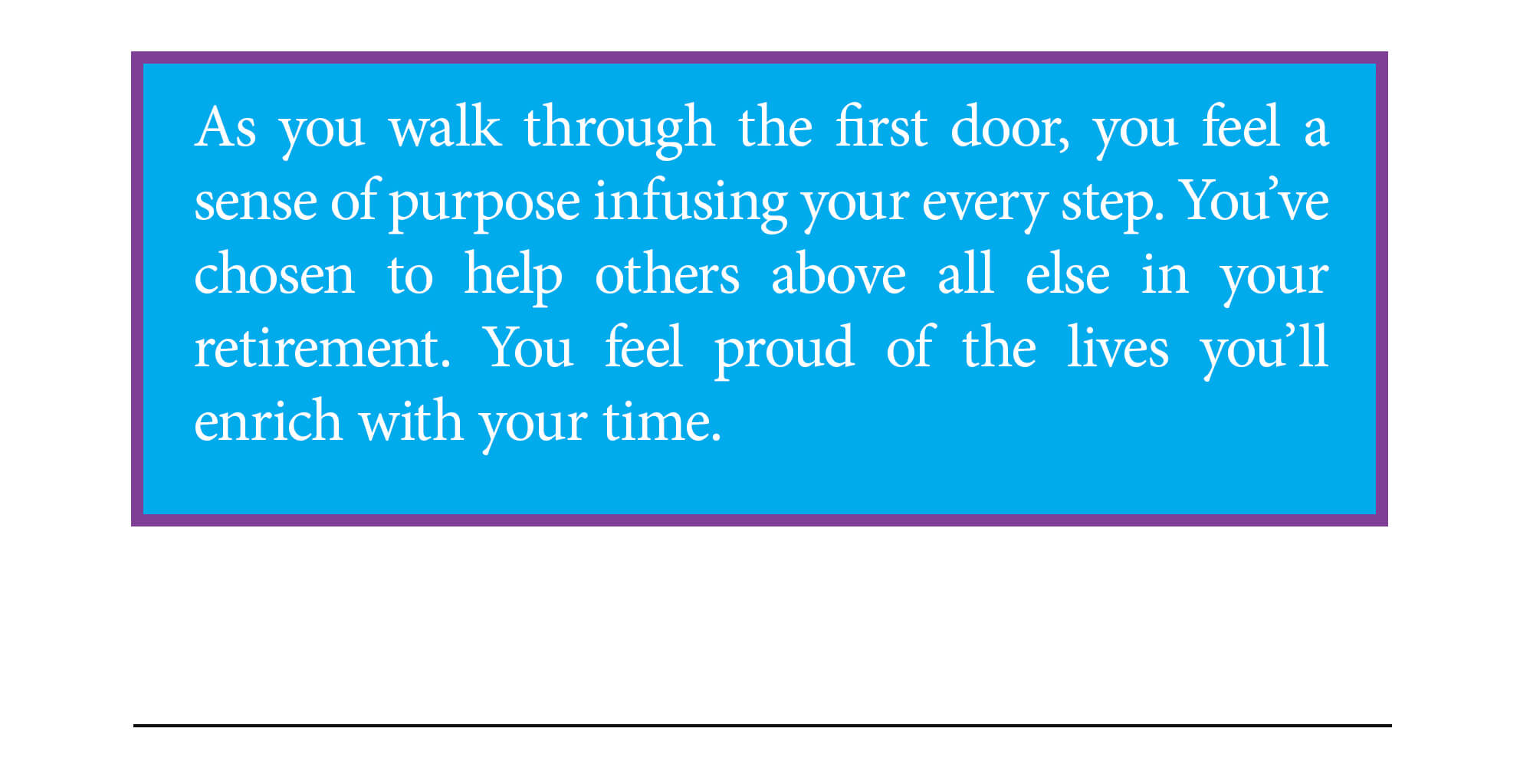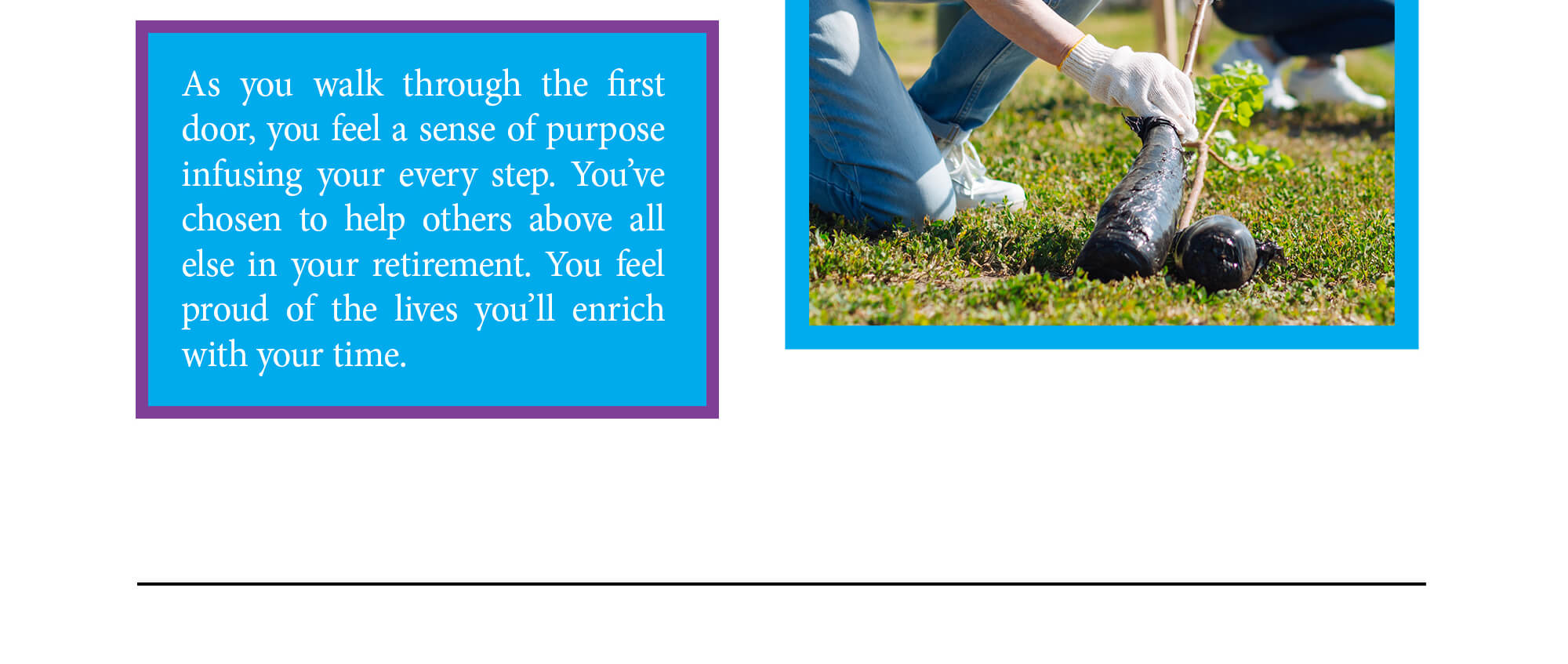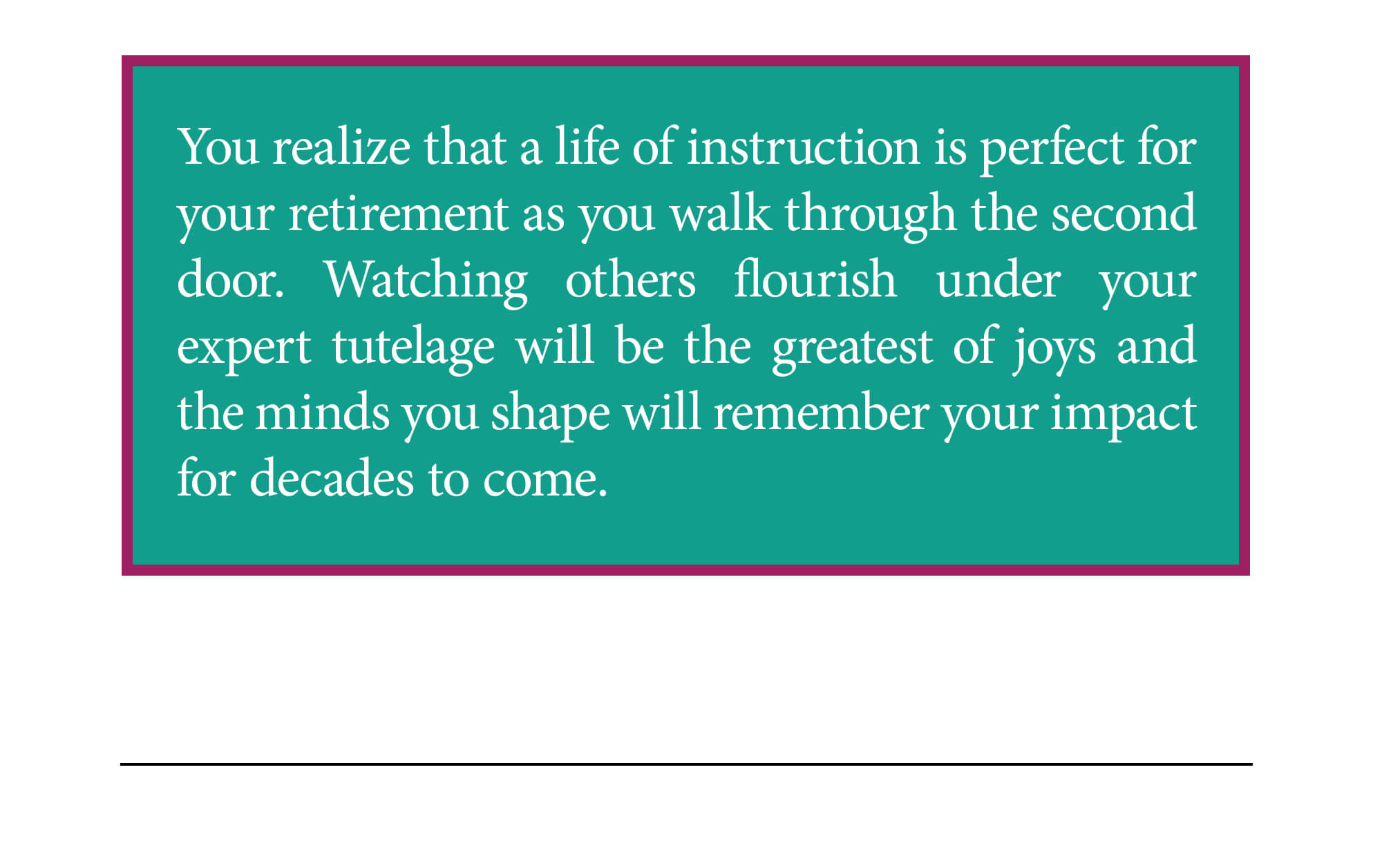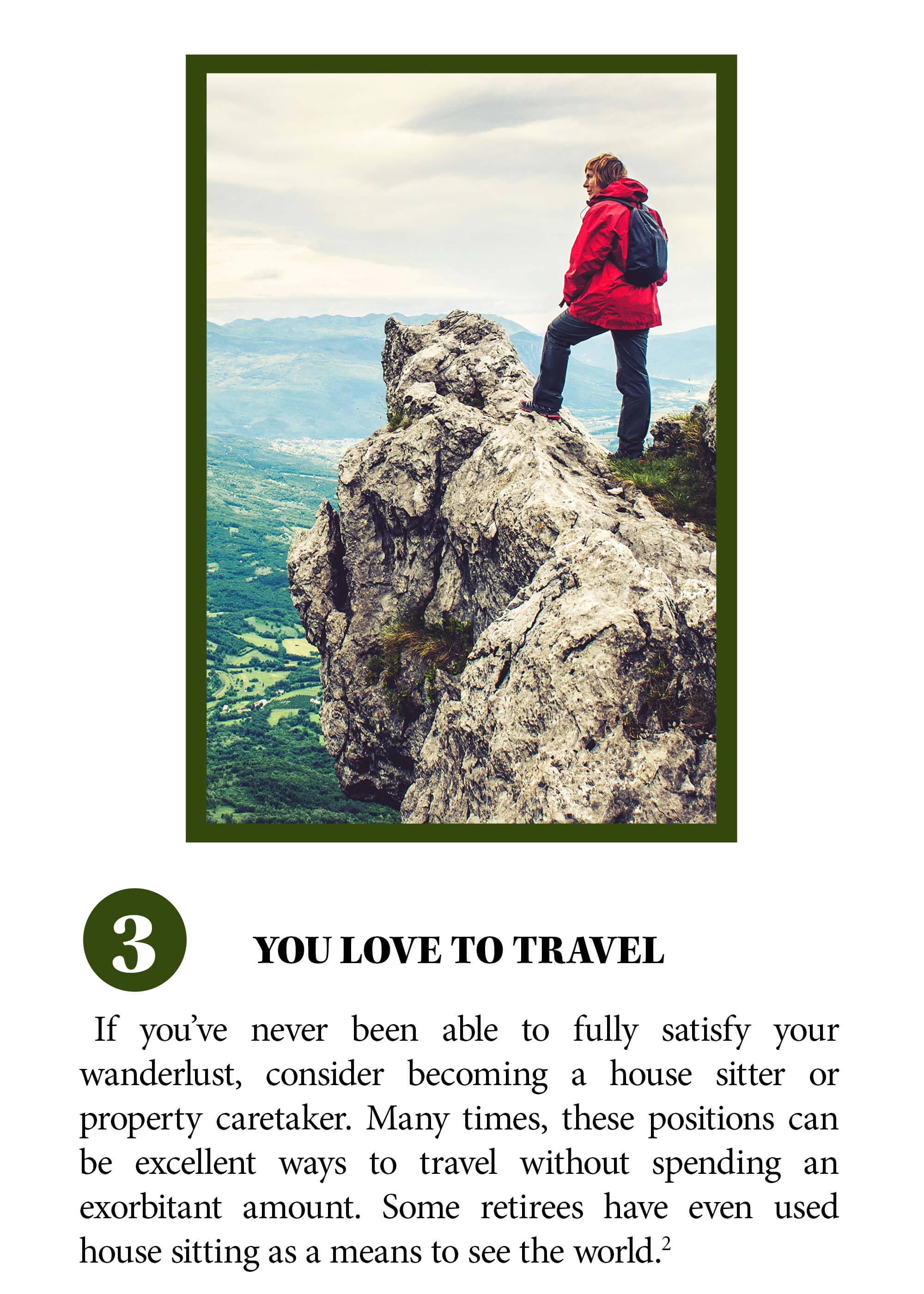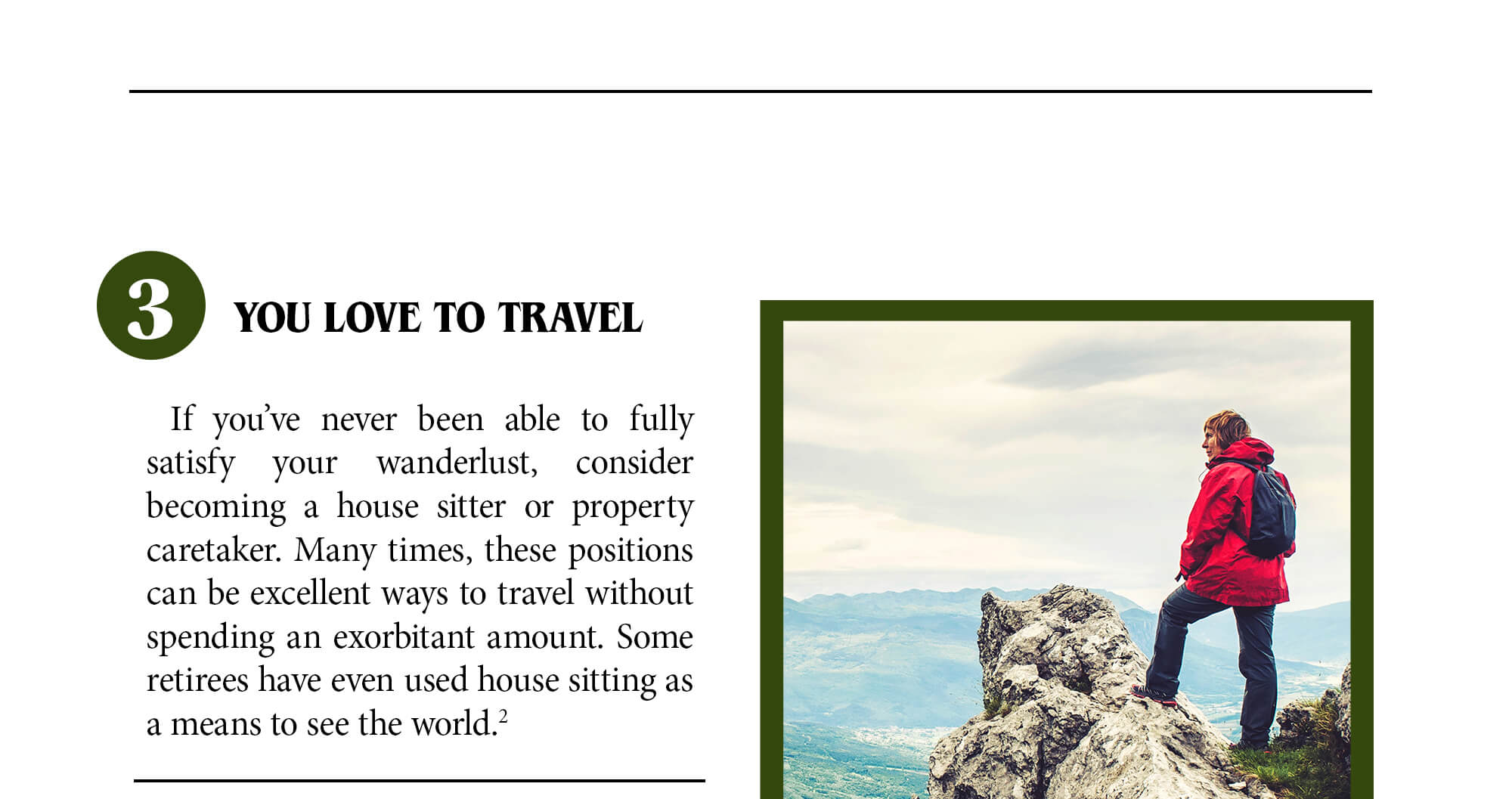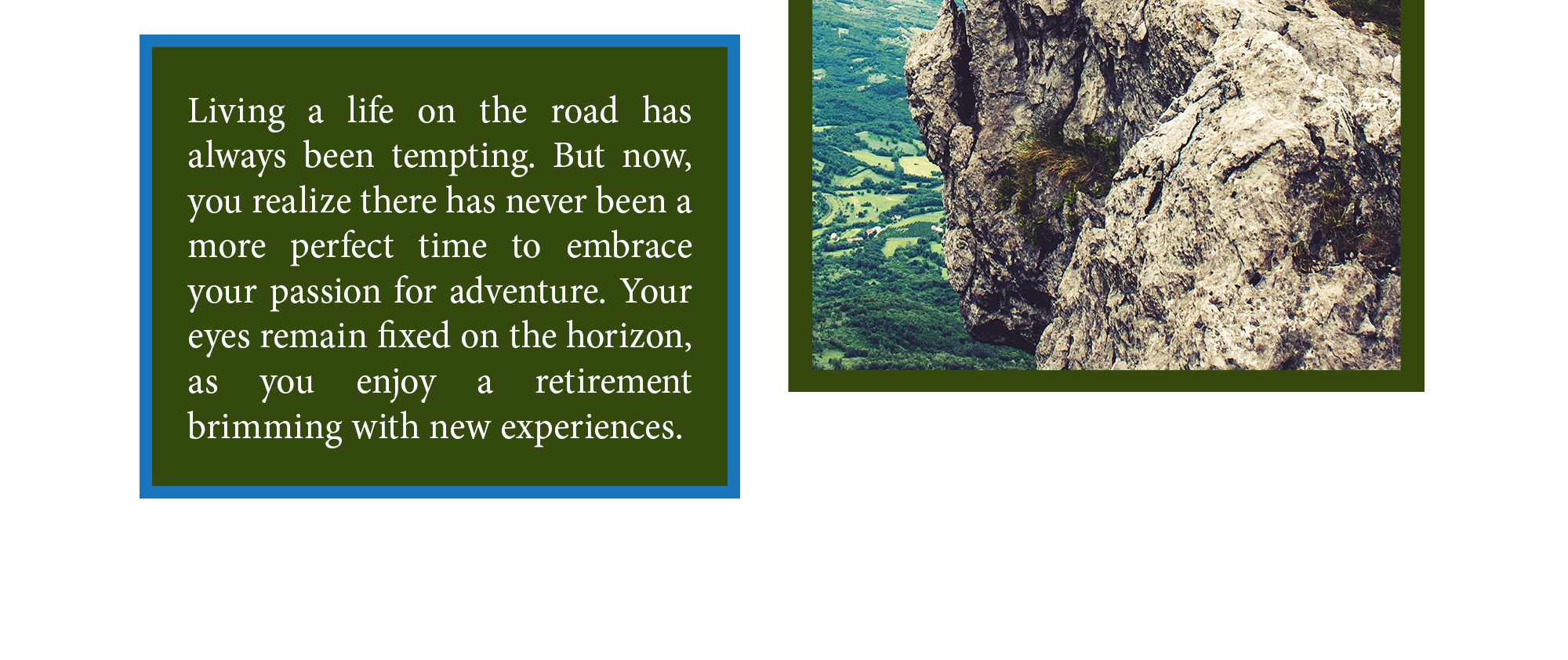 Related Content
1035 exchanges provide a way to trade-in an annuity contract or life insurance policy without triggering a tax liability.
A will may be only one of the documents you need—and one factor to consider—when it comes to managing your estate.
Experiencing negative returns early in retirement can potentially undermine the sustainability of your assets.