Understanding the SECURE Act 2.0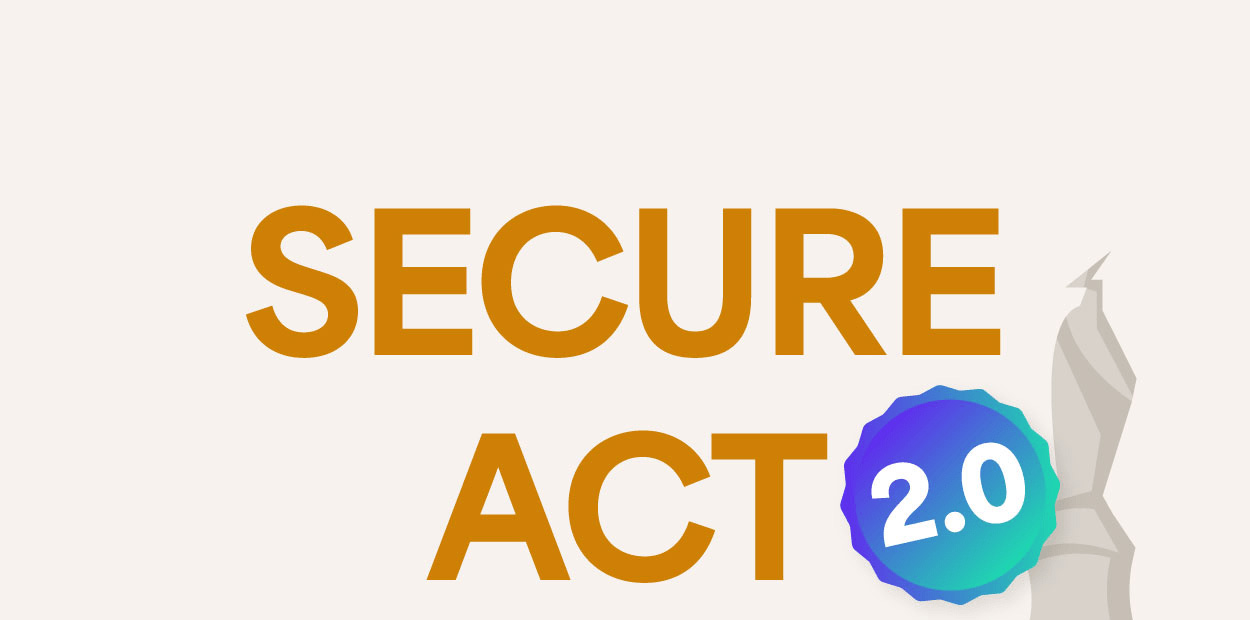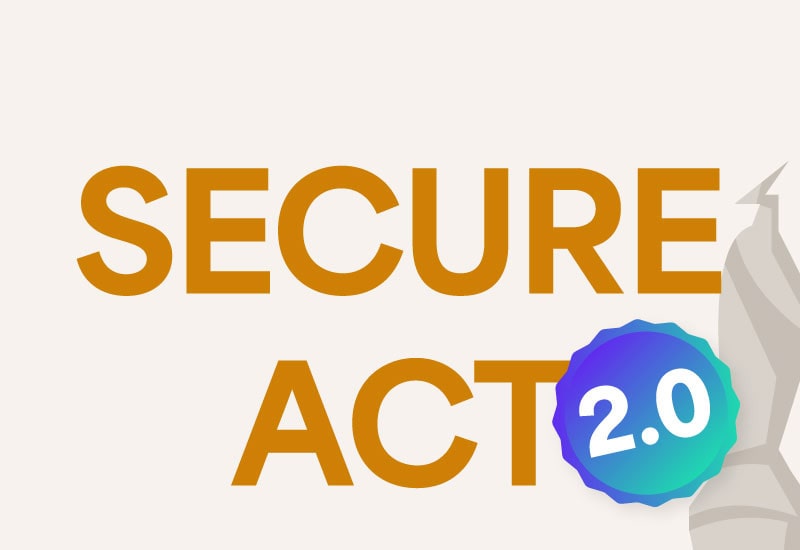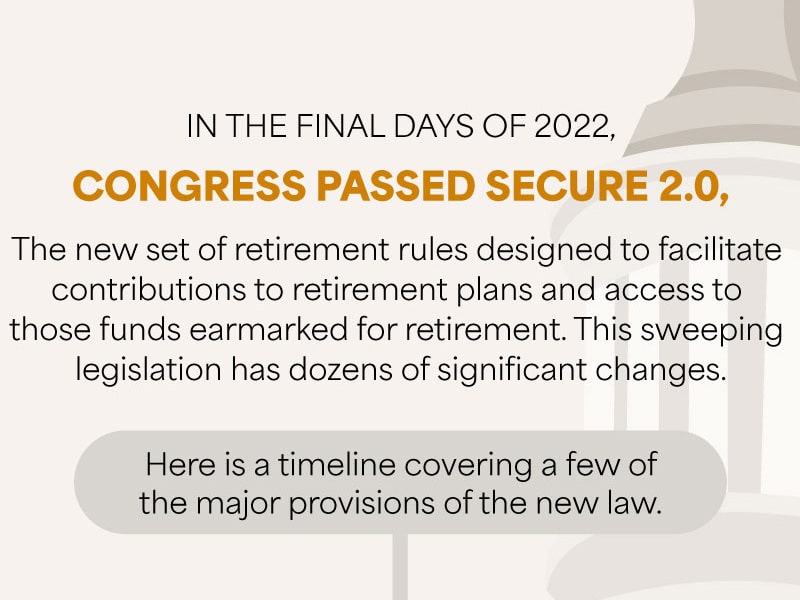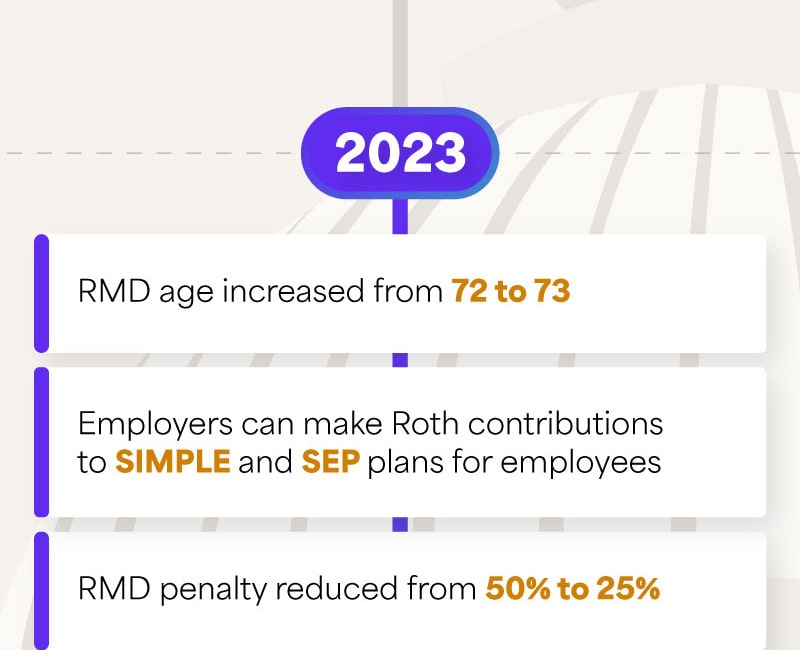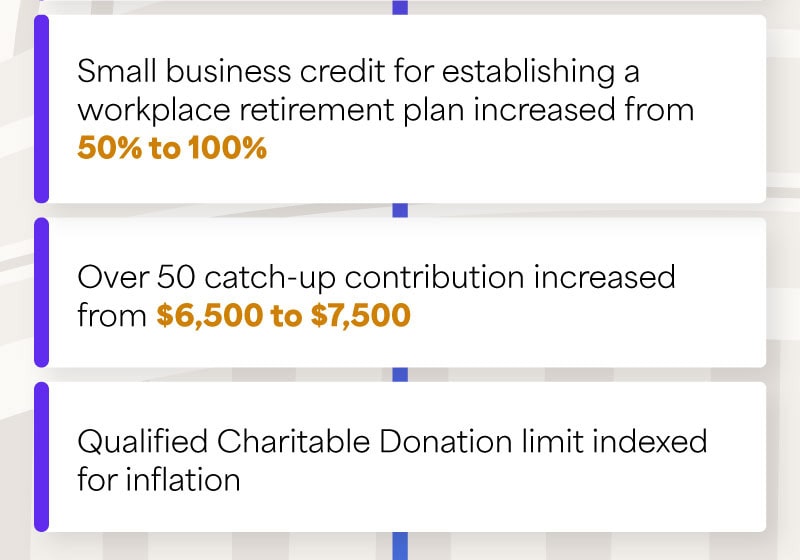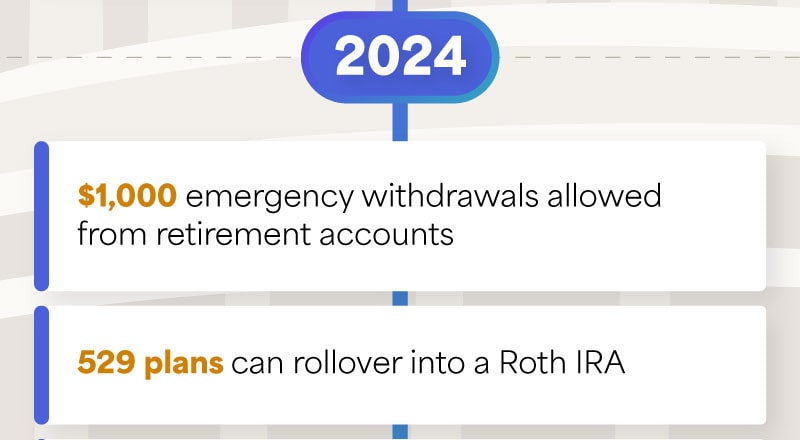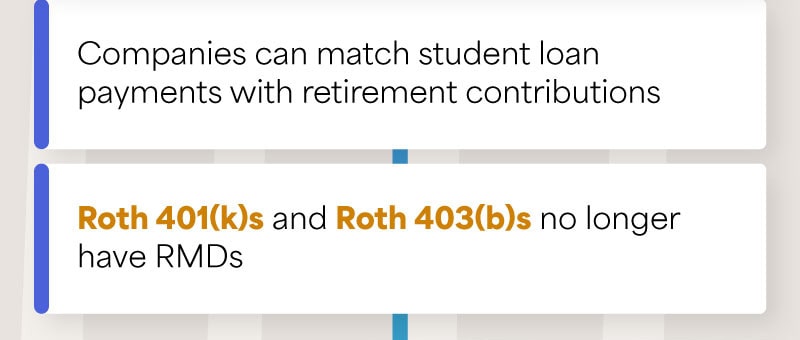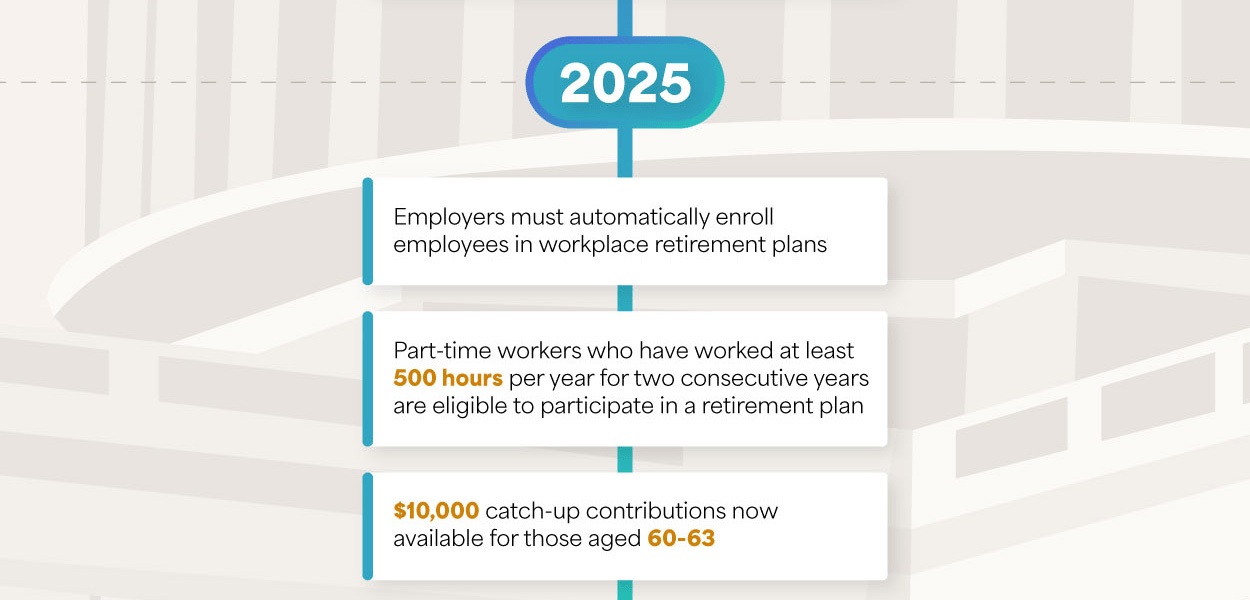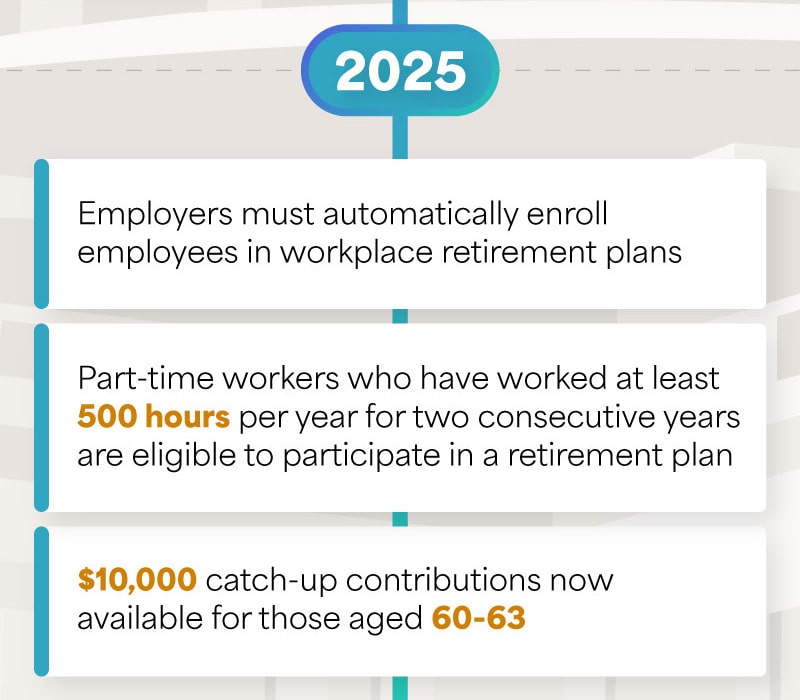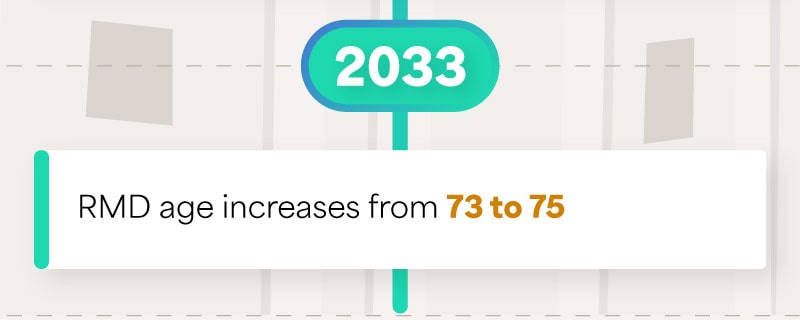 Related Content
What kind of auto insurance should you have? Do you know?
Creating an inventory of your possessions can save you time, money and aggravation in the event you someday suffer losses.
90% of small businesses in the U.S. don't protect their data from cyber attacks. Is your business at risk?