What's My 2023 Tax Bracket?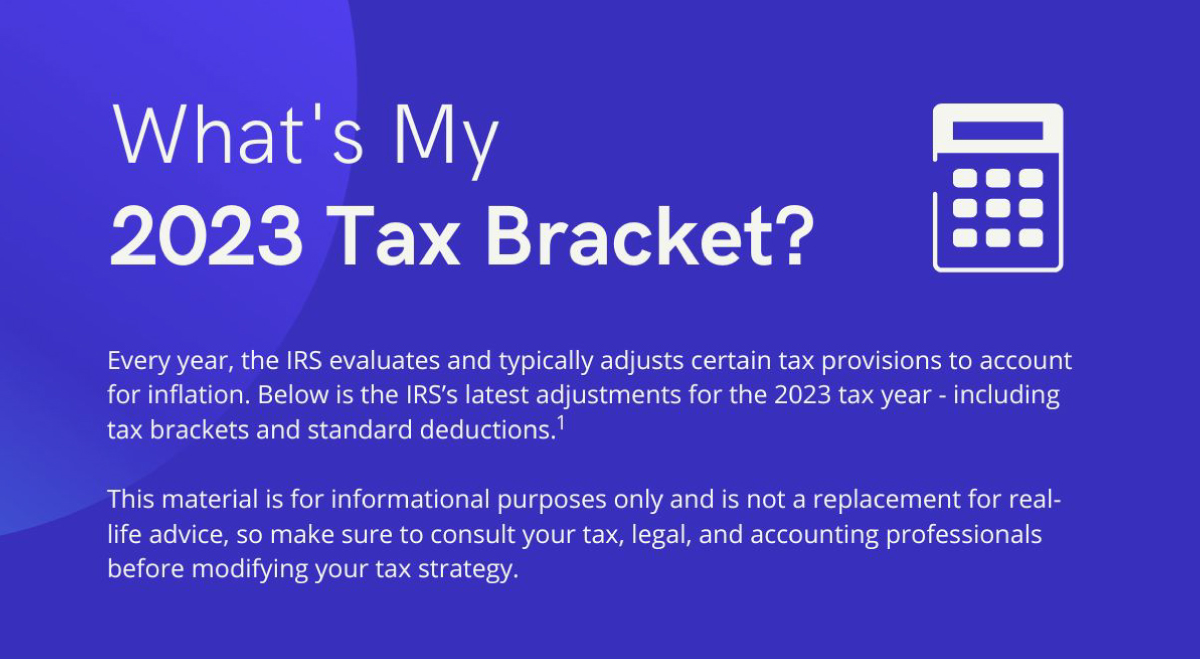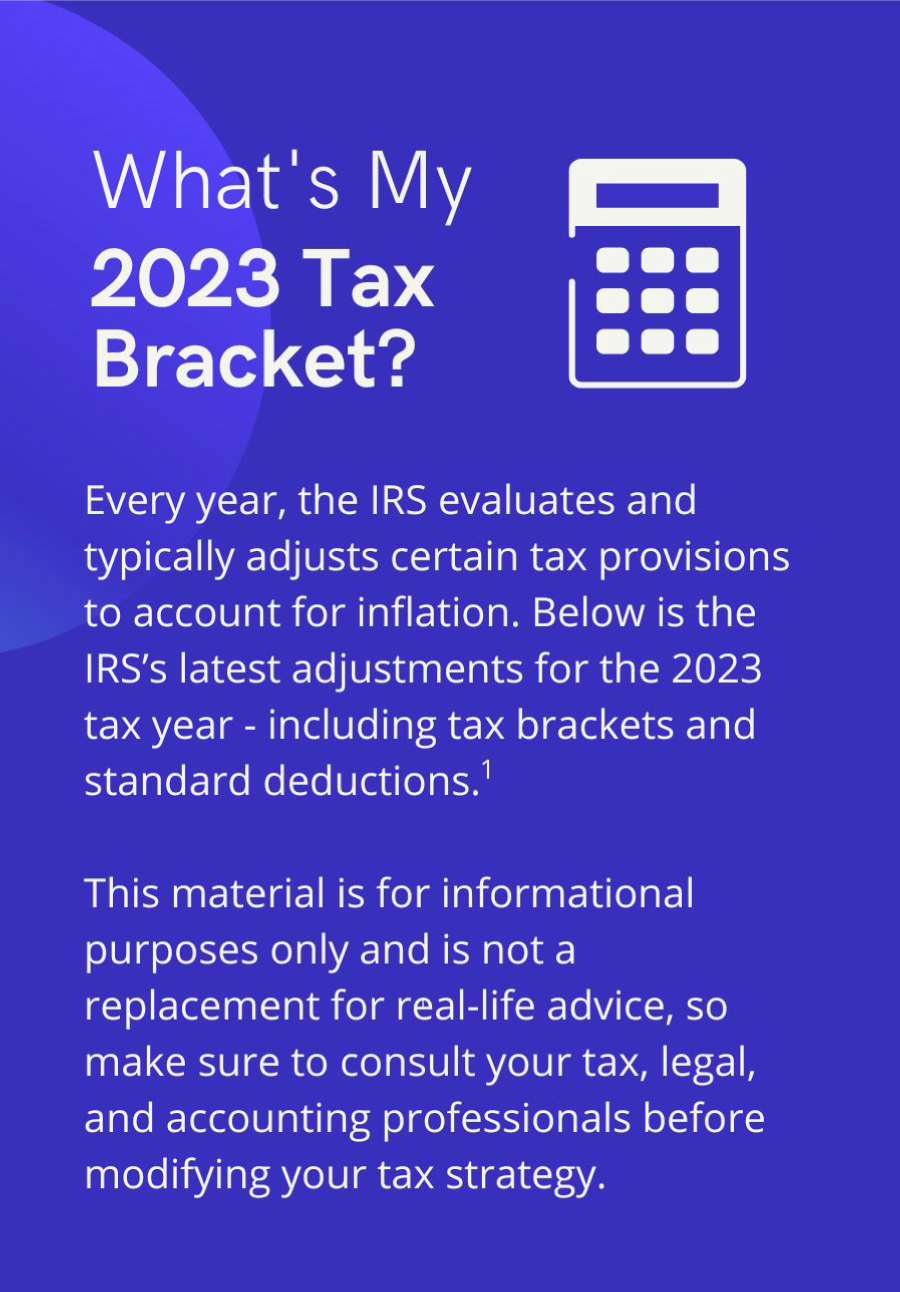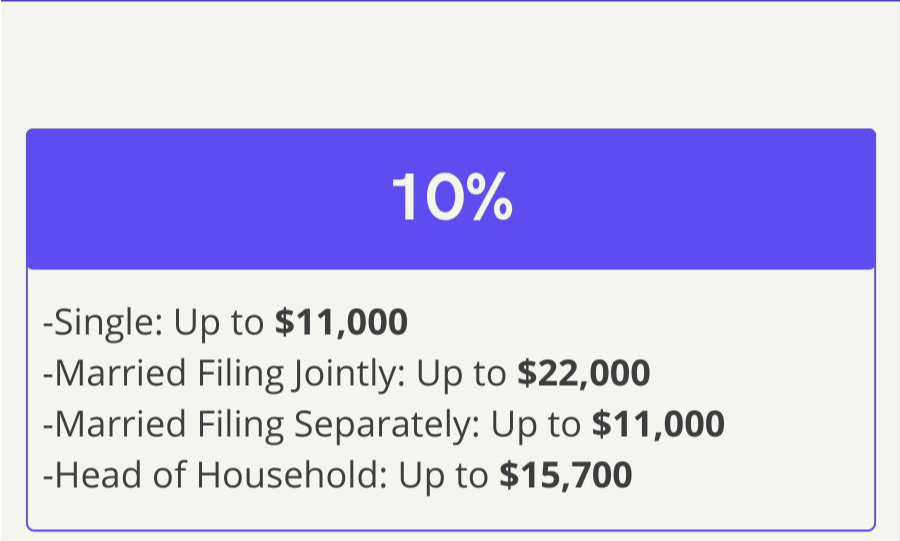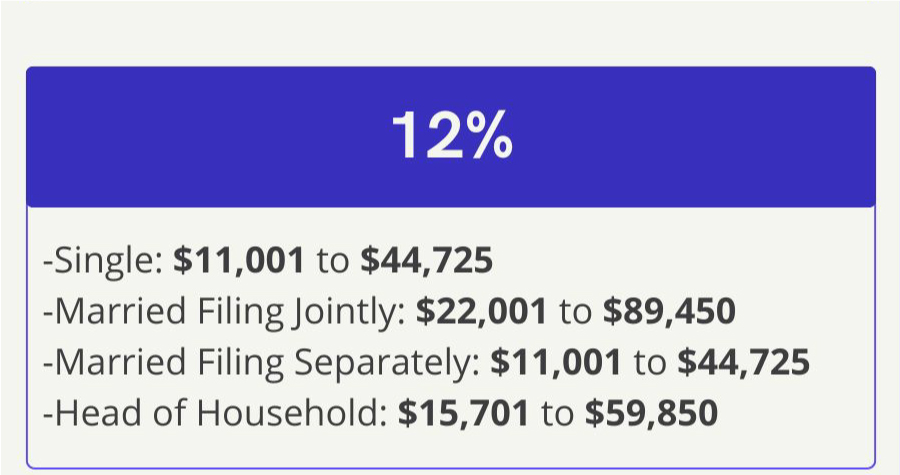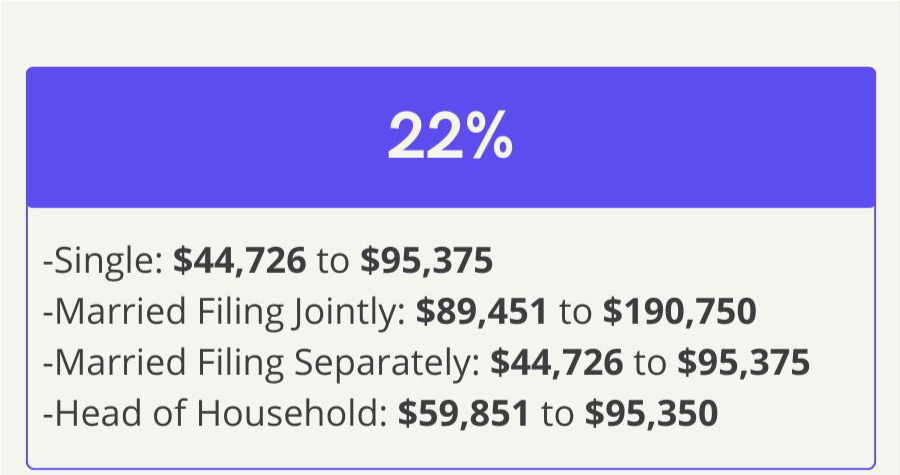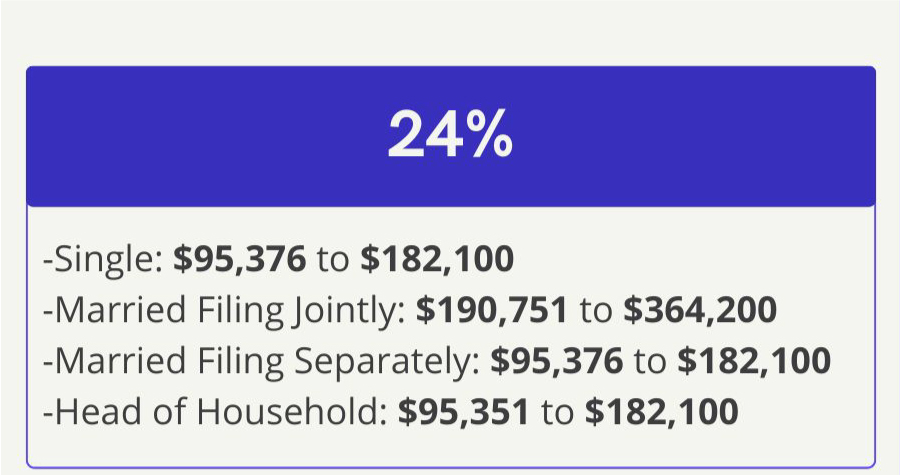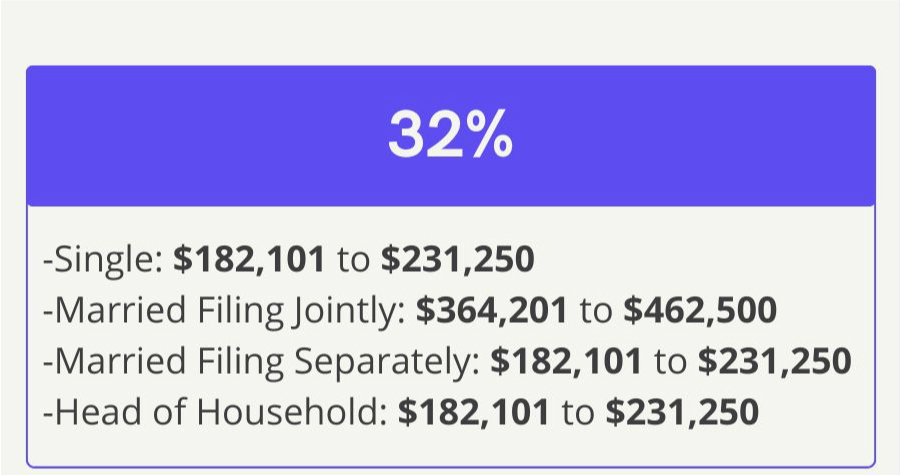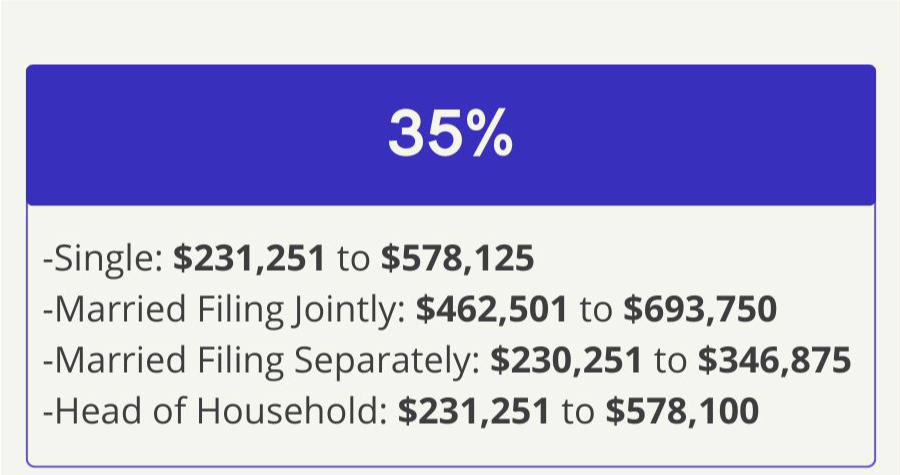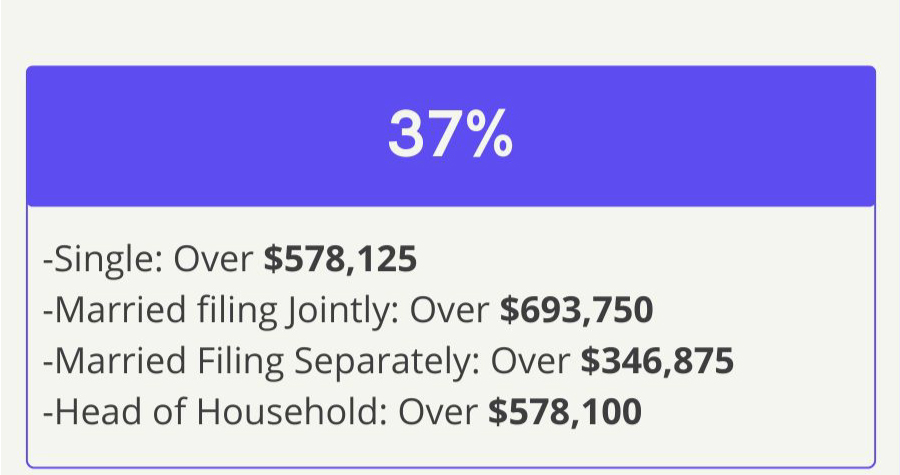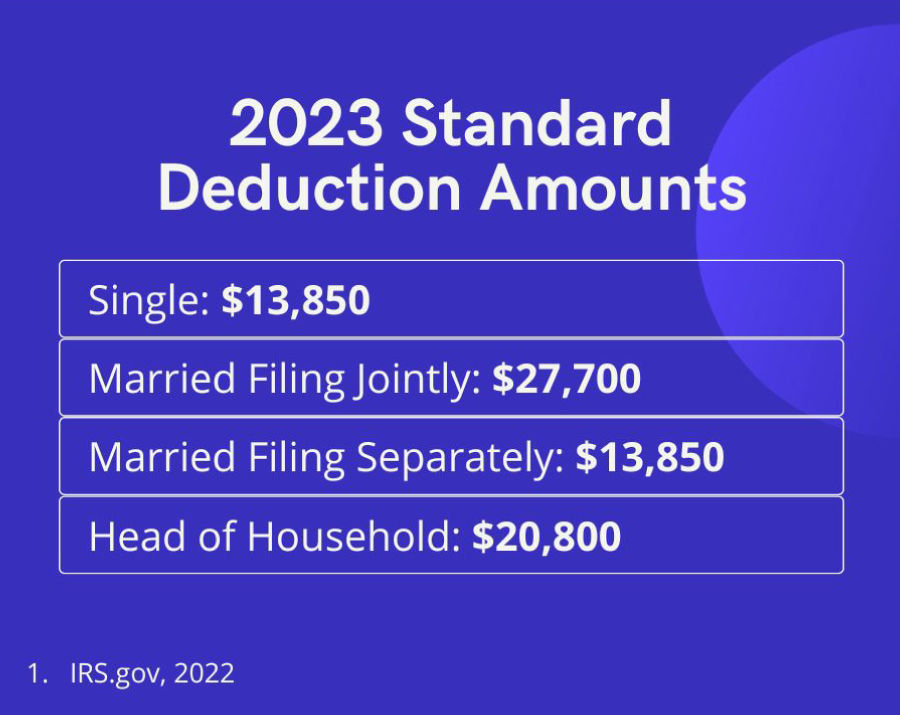 Related Content
Find out how to pay off your credit cards and protect your paycheck so you can live more confidently.
Taking your Social Security benefits at the right time may help maximize your benefit.
Getting what you want out of your money may require the right game plan.