Life Insurance Myths: Debunked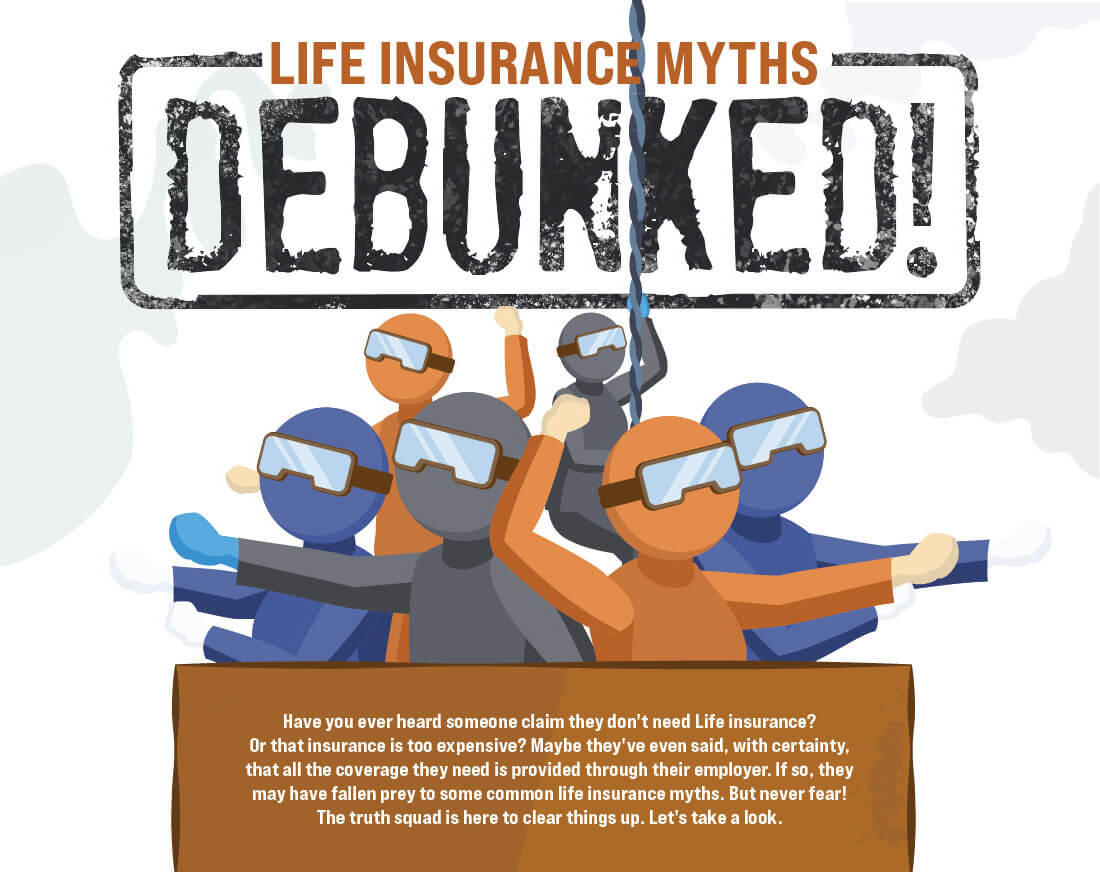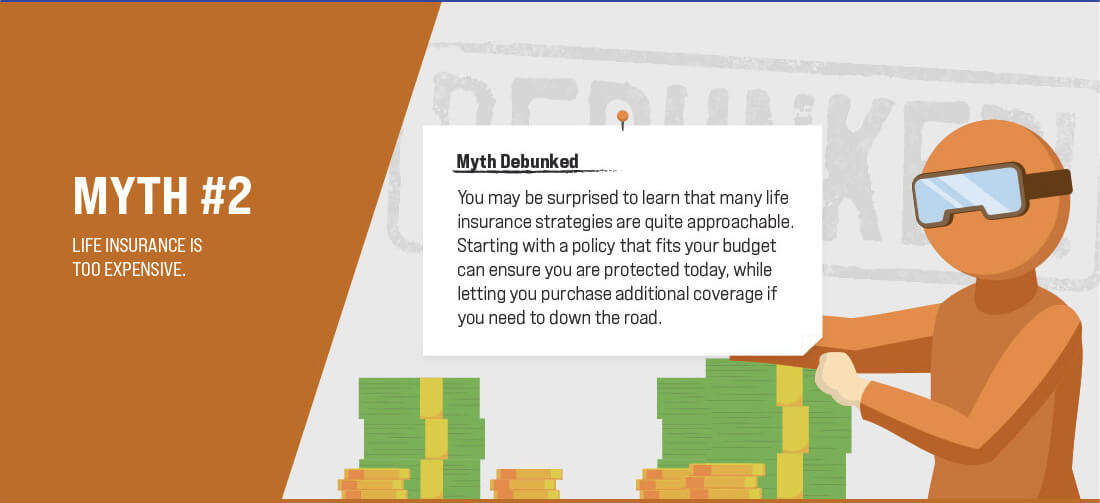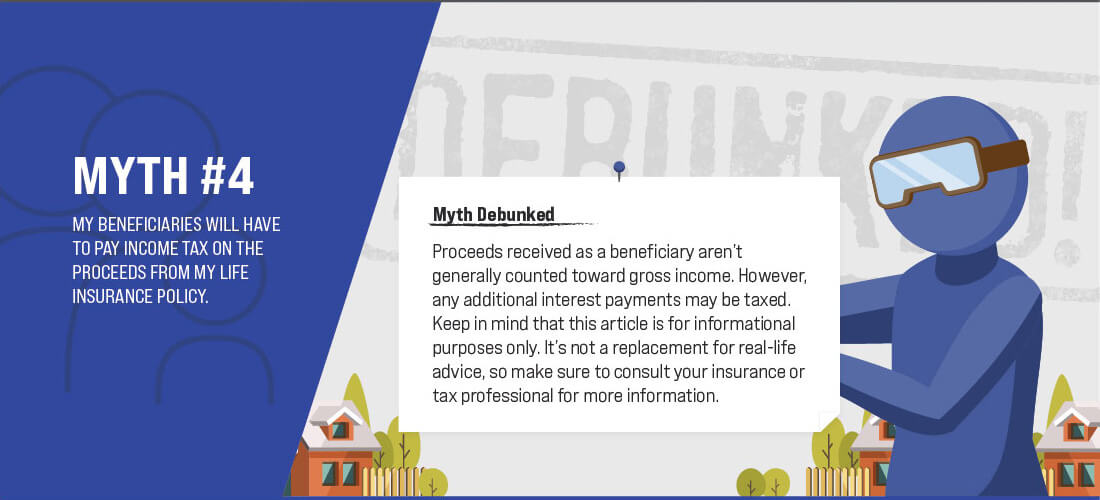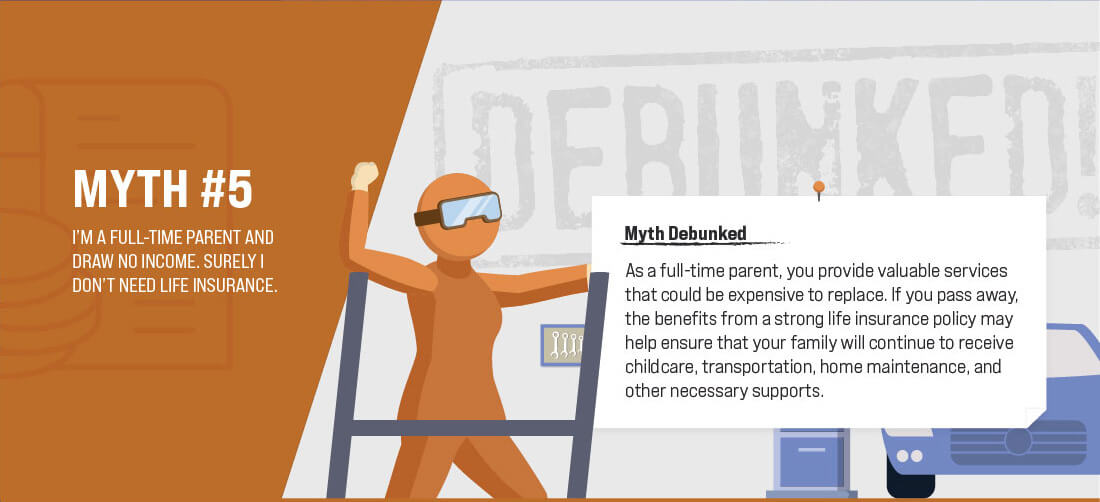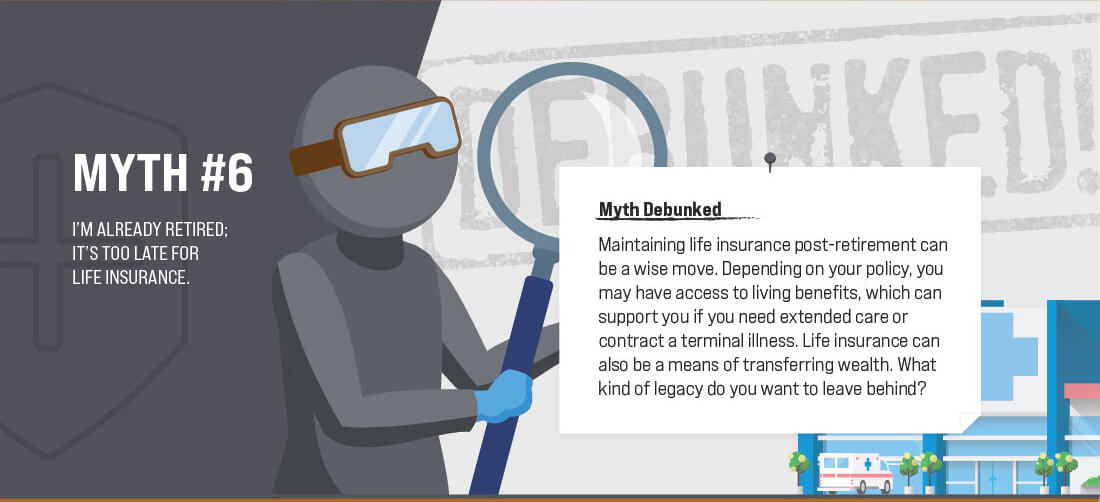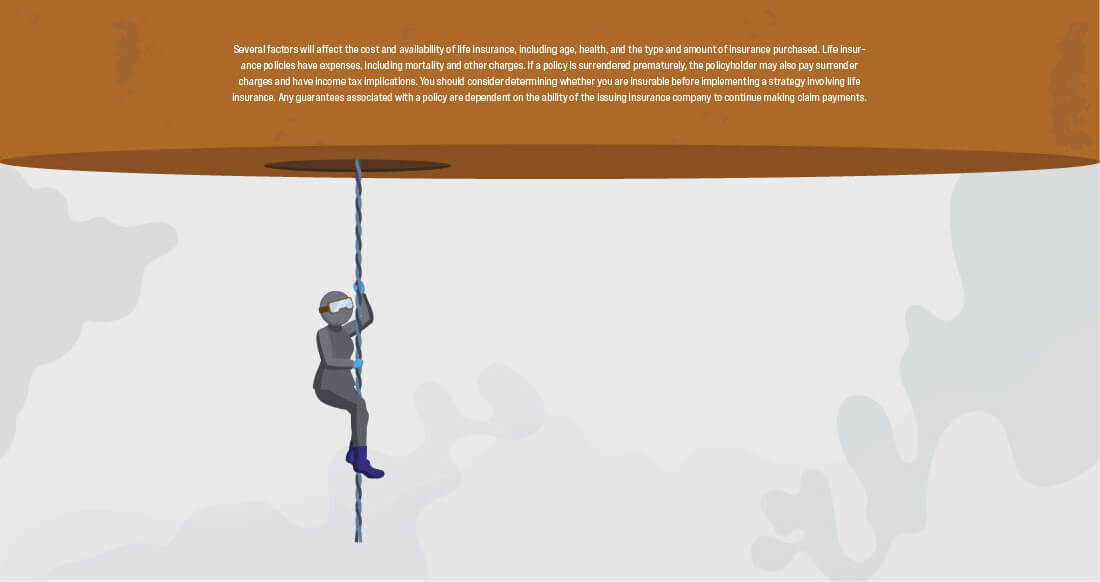 Related Content
This short video illustrates why knowing when to retire can be a crucial part of your strategy.
Looking forward to retirement? It's critical to understand the difference between immediate and deferred annuities.
One of the most common questions people ask about Social Security is when they should start taking benefits.